Wednesday, 21 November 2007
Monday, 23 July 2007
Email Helene if you would like some delicious cakes for your party !!!
Helene's Cakes , mouthwatering home made cakes , with specialities from Brittany , giving a unique taste of this part of France

Taste them at Portobello Green Market on Saturdays and Sundays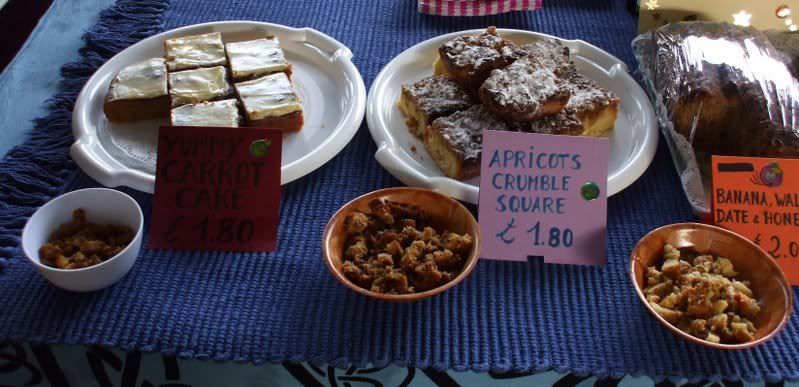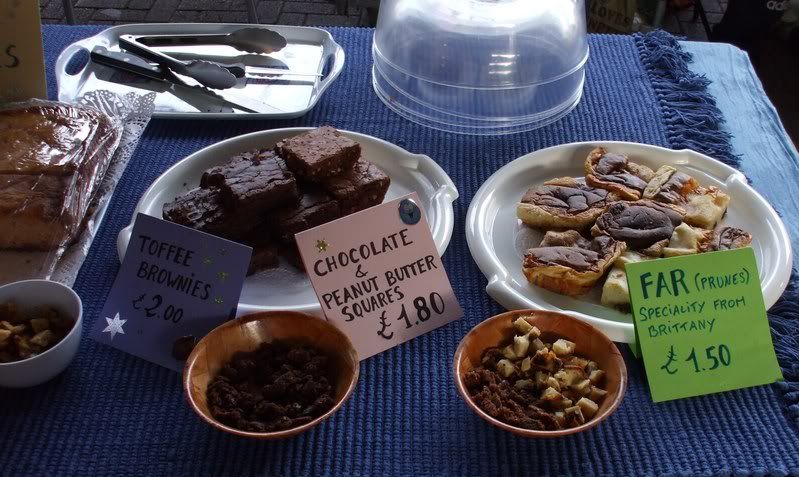 Cookie Girl at Portobello , back at the Market , cookie girl is one of the amazing success stories of Countrywide Markets , and you can also order cookies from her website
http://www.cookiegirl.co.uk/cookie/
PREORDER MAC OS X VERSION 10.5 LEOPARD

Bettys Cakes
Bettys Cakes
Bettys Cakes
Bettys Cakes , mouthwatering cakes , cookies , cheescakes etc , at Portobello Green Market Saturdays , perhaps another cookie Girl success story in the making !!
---------------------------------------------------------------
Cookie Girl at Portobello , although no longer on the Market , cookie girl is one of the amazing success stories of Countrywide Markets , and you can still order cookies from her website
http://www.cookiegirl.co.uk/cookie/
Posted by

soundgenpics
at 12:48
No comments: